DISNEY WORLDWIDE - ESPN SURFER ROCK
---

---
Now an approved music house for Discovery Communications Worldwide


---
New and Improved search and search results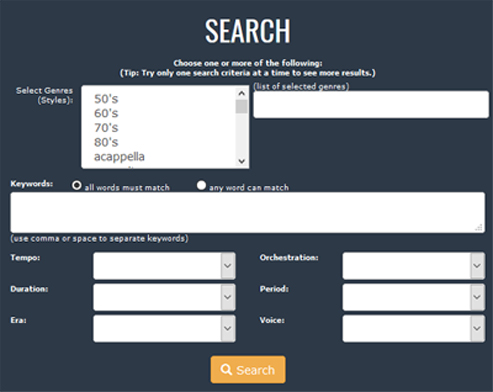 ---
Disney Worldwide - ESPN Piano Based EDM project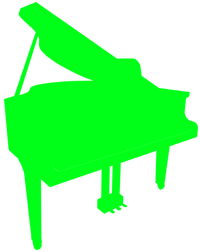 ---
Sync Daddy is pleased to announce that we are now represented by Jeff (Charles) Biederman, Co-chair of the Music Group at Manat, Phelps & Phillips in Los Angeles. Manat is one of the world's premier entertainment law firms.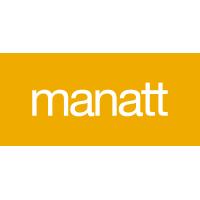 Jeff is a regular lecturer on various entertainment, branding, and media law topics and regularly teaches a class in International Entertainment Law in London. He is co-author of the casebook Law and Business of the Entertainment Industries, Fifth Edition, 2007; Praeger Publishers.

Jeff is named as one of The Best Lawyers in America, 2017.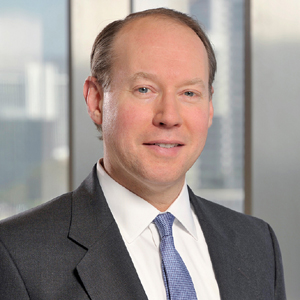 ---
---


SyncDaddy is pleased to announce that Peter Bergmann has joined the Company as President of operations.

Mr. Bergmann is a seasoned executive in the entertainment industry having started his career as a producer at abc and moving up to various senior management positions. After a seventeen year stint at abc he spent time at Paramount TV before joining Coast Productions and merging it with Odyssey Filmakers. In 2002 he became President and COB of YP.com, one of the first advertising and marketing companies of the internet era. In 2010 Bergmann joined Porchlight Worldwide, a leading company in the family values niche of the entertainment industry, becoming CEO in 2011. Bergmann consults internationally for top entertainment, content, distribution and technology brands and is a recognized expert on the convergence of media and the internet. Mr. Bergmann also serves in a senior management position for a media company in China.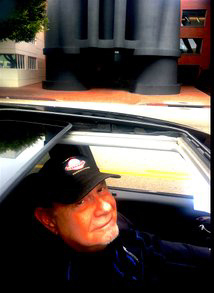 Bergmann said "I'm thrilled to join SyncDaddy, a cutting edge music house, providing services to a variety of networks and production companies in the Industry. The four cornerstones which the Company offers to producers and production entities makes finishing a project a less complicated task. Having a music library, original composition, music supervision AND theatrical sound design under one roof is surely the fantasy of many producers and editors. It certainly was mine!"

"Peter has consistently built an impressive track record of strategic, operational and creative accomplishments," said Steven Wolf, CEO. "He has proven to be an innovative, successful and trusted leader and brings to this position a strong reputation for producing creative content and inspiring team driven results. His wealth of experience and insight in a global context will be a valuable asset as we continue to adapt changing models and pursue accelerated growth. Peter is emblematic of the long-range strengths we are developing at SyncDaddy, and I could not be more pleased about his appointment to this critical role at this important time."

Wolf said "Peter Bergmann's leadership experience coupled with his strategic, innovative thinking and proven ability to deliver results make him the right person to help execute SyncDaddy's strategic priorities and drive sustainable growth."


---


We're also excited to announce that we've appointed Kimberly Myers to the role of Business Development Executive!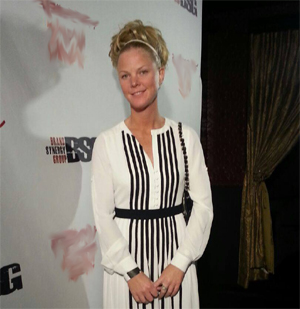 Over the past 9 years, Kim's professional experience has focused on sales, and Quality Engineering in Prototype and Pre/production Concept to Market Plastic Injection Molding, serving the medical devices and aerospace industries for Fortune 500 companies and intermediaries worldwide.

Kim was an integral part in conceiving, developing and implementing our new, innovative Pitch Portal™, which matches content creators like YOU with music makers around the world, delivering extremely high quality, curated pitches from our worldwide network of composers.











---
DISNEY WORLDWIDE - ESPN HEAVY FUNK ROCK